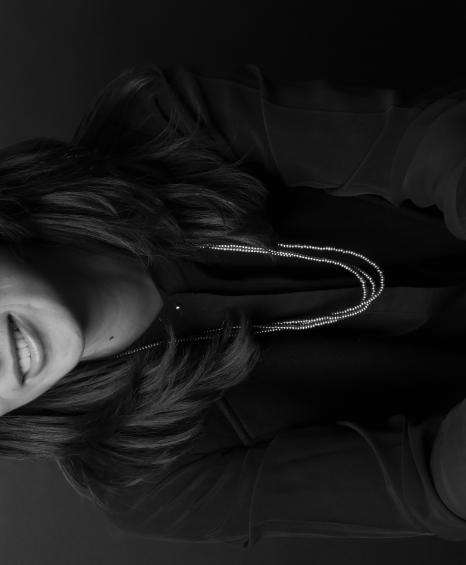 KAROL LOR
Founder & CEO since June 2014
With 19 years of experience in Luxury Hotels, Karol is a strong professional in the Luxury industry and will be a valuable asset to your business.
She worked for prestigious Hotel Chains such as Sofitel Cairo in Egypt, in Mandelieu (South of France next to Cannes), and Concorde Hotels at the Lutetia Palace in Paris.
Moreover, as a Director of Sales & Marketing, she was responsible for the management of Luxury Hotels Boutiques affiliated to the Small Luxury Hotels of the World (SLH).
Thanks to her successful track record, strong capabilities and highly effective global network, Karol offers independent Hotels, willing to develop their business in Europe, the opportunities to reach their full potential.
2009-2014
Director of Sales & Marketing, Pavillon de la Reine, Pavillon des Lettres (opening), Hotel du Petit Moulin, Paris, (Member of Small Luxury Hotels of the World)
2008-2009
Director of MICE, Sofitel El Gezirah, Cairo, Egypt, (Opening)
2005-2008
Executive Sales Manager, Hotel Lutetia, Paris.